John Conti
---
John Conti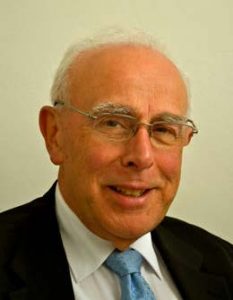 With 40 years experience as a practising solicitor, John is a respected member of the Sydney legal profession.
John commenced work as an Articled Law Clerk at the end of 1965 before being admitted to practice as a solicitor in 1972. For a significant period as a lawyer he has worked for small to medium sized law firms.
He was also a sole practitioner from 1978 until 1987. From 1987 until 2010 John mainly worked as a partner in medium sized CBD law firms. In 2010, John recommenced working as a sole practitioner. In 2019, he joined Staunton & Thompson as a Consultant.
John specialises in:
Conveyancing
General litigation
Commercial Law transactions
Wills, Estates and Powers of Attorney
Family Law property disputes
Employment disputes
He is a member of the North Metropolitan Regional Law Society as well as the Law Society of NSW. Drawing on this experience, John is committed to providing you with the most accurate professional advice and representation.